Having recently gotten our new 2008 R32 it's time to sell our 2000 GTI. It's been a good car, and if we hadn't liked the car we wouldn't be getting the R32.
It is pretty much loaded:
VR6 (6 cylinder) engine
Leather seats
Climate control (set a temperature and forget it)
Auto dimming rear view mirror
Rain sensing wipers
Front and side airbags
Alloy wheels
Premium sound with CD player
It has just over 67,000 miles, has a 5 speed manual transmision, is in great mechanical condition, and has NO RATTLES!
In addition it has mud flaps (to keep the car cleaner), a trailer hitch (you can tow up to 1,500 lbs), and a VW roof rack.
Asking Price: $7,900 (priced below blue book value for a quick sale)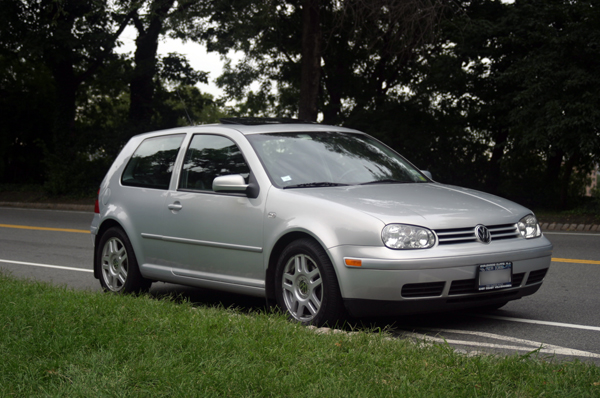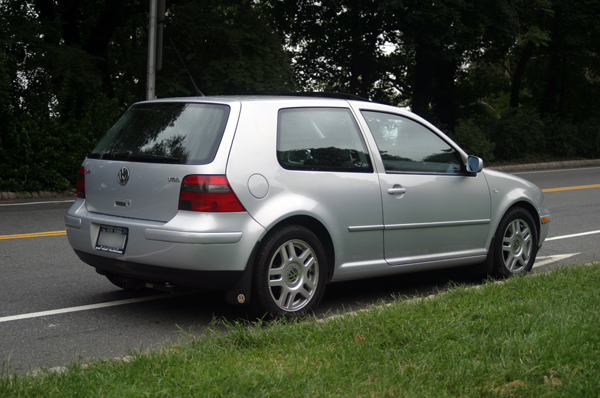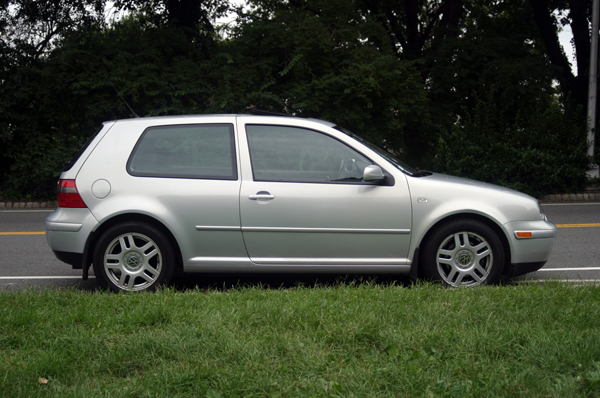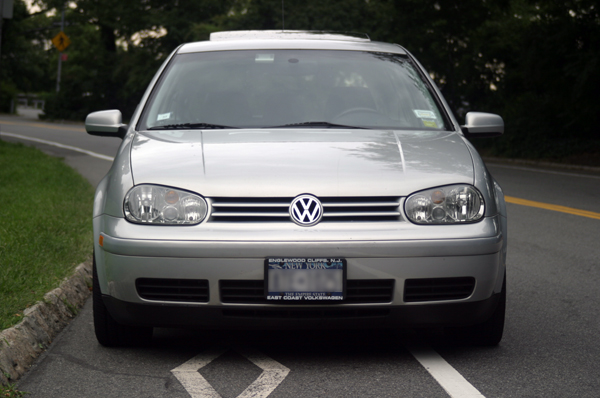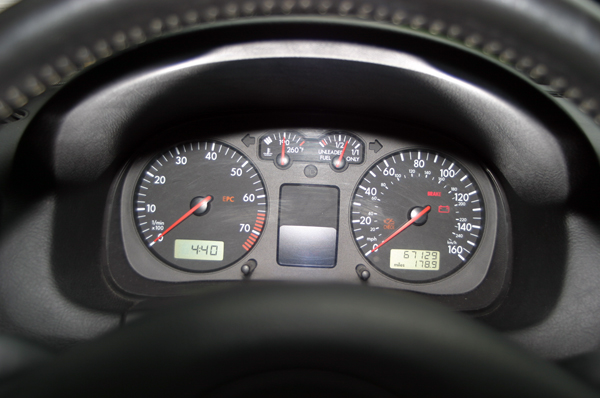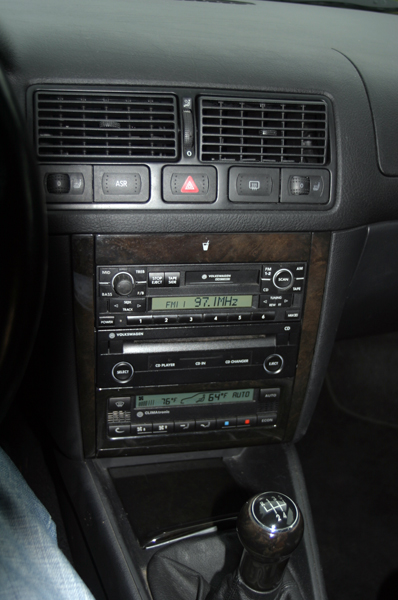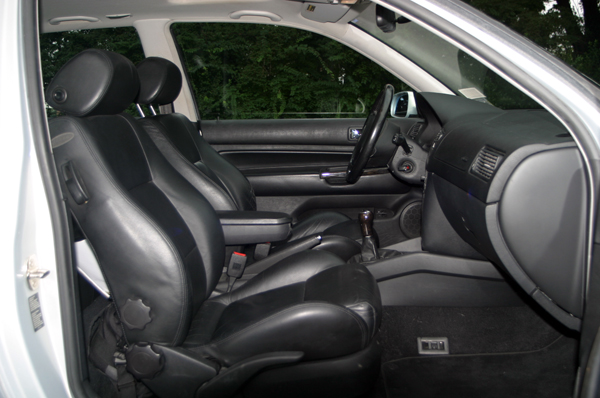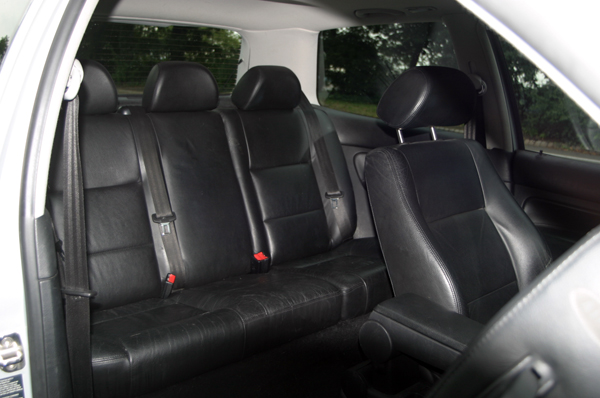 Contact me at jay@slicksurface.com or 917/447-2572 if you're interested…
Update: The car has been sold. There was actually a bidding war for the car (nearly everyone who saw it wanted it), and it wound up going for more than the asking price.