A lot of the clients who come to me want to be able to renovate a place for under $1.5M. That's not all that easy to find… The renovated places are usually over $1.5M, and then there are all the places with crappy renovations that are asking $1.1M or more. You MIGHT be able to improve one of those places and keep it under $1.5M, but to really do a nice renovation it'll wind up costing more.
Yesterday I went through a place that I think fits the bill for people who want a great place for under $1.5M. In fact I think you might be able to do a really nice reno of it for around $1.3 to 1.4M total investment.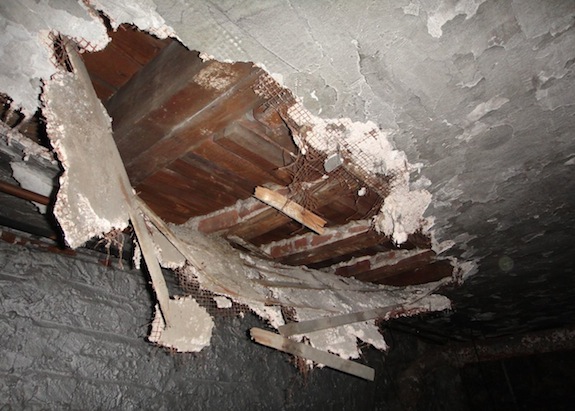 As you can see in the picture above, it needs work, but it's got a lot of potential and it's priced right. I'm not allowed to say which townhouse it is (that would be advertising another agent's listing – which is prohibited), but I can say it's not below 125th Street (which a lot of people want), but it is on a charming street in/near a prime neighborhood.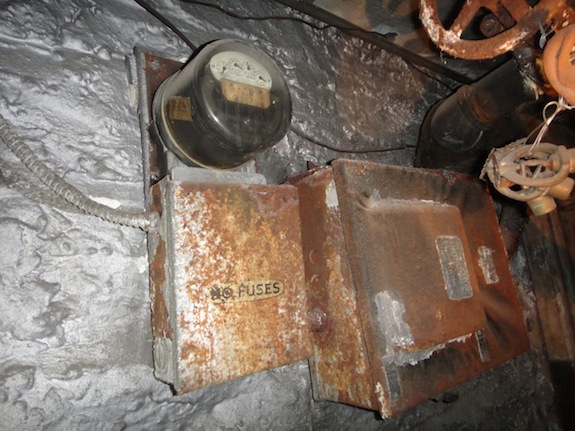 All in all it's a very doable reno project. It's got good bones and isn't nearly as big of a project as our place was.
The one issue is that it does not have a Certificate of No Harassment, but it's been vacant for years and you could ask that the CoNH be a condition of sale (it could be applied for while you're working out all the other issues for your 203(k) rehab loan).
There's another place nearby that looks worse, and might be a bit more work, but also has lots of potential. It's priced about $1M below renovated comps nearby – so there's room to do a renovation and still make some money.
If you're interested in seeing either of these places, let me know…  jay@beatingupwind.com
UPDATE: A week after the first open house, there's already a contract out on the house mentioned above. I knew it was a good deal 🙂