For a while now I've seen the market going up. Clients come to me and want a $500-600K shell south of 125th Street, and there's just nothing I can do for them. I finally got around to pulling the comps to demonstrate what I knew from observation…
Here are the class C4 & C5 buildings that sold for less then $900K in the past 6 months south of 125…
319 West 112 – $875K, 2/10/12

53 West 119 – $250K, 2/13/12 – Too low to be a real sale – probably a partial interest
254 West 121 – $895K, 4/2/12
326 West 113 – $720K, 4/24/12 – This seems to have gone through a recent foreclosure. A shell a few doors down is listed at $1.4M and has multiple offers, so I think this sale is a bit out of the ordinary and not a true comp either.
133 West 119 – $830K, 4/27/12
164 West 123 – $618,400, 6/25/12 – Two doors down from me. The owner knew it was worth more. Last I knew he either wanted to bring in someone to help fund the development or he wanted to sell it. I suspect the new LLC is a combination of the old owner and a new investor who's funding redevelopment – so it's not a true sale either.
So none of the "real sales" were less than $830K, and take into consideration that those deals were probably all negotiated late last year. The market is much hotter now, so prices are even higher now.
Bottom line you're probably looking at $850K or more for a shell south of 125 these days. And realistically, if you want to renovate it well you need to buy all cash. A pretty typical Harlem townhouse is about 3600 sq. ft. (18′ x 50′ x 4 stories). You should budget $250/sq. ft. for a decent renovation – so that will cost you $900K which is pretty much the max amount you get on a 203(k) to rehab a building to 2 family.
If you're wondering what you get for $800K+, here are pics from one of the places listed above…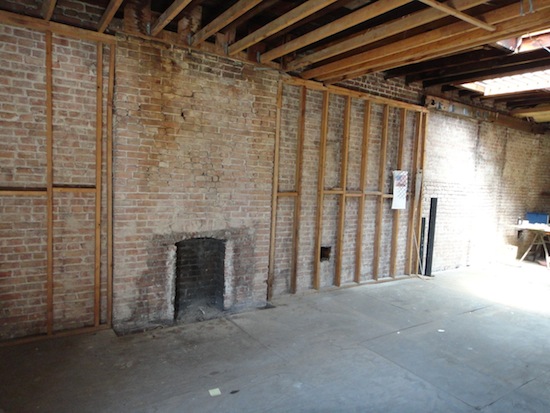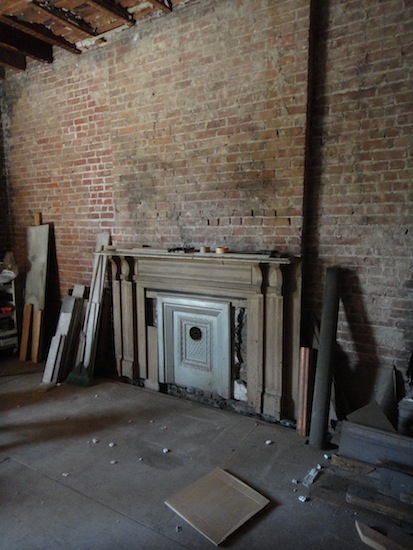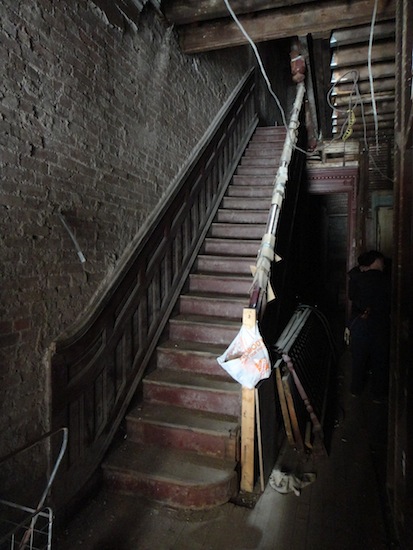 I know it's harsh to say you need $900K in cash to buy a shell south of 125, but it just is what it is… The good part is that you're not over-investing. Things that are well renovated are selling for $2.5M+ (but that's another blog post).